| | | | |
| --- | --- | --- | --- |
| Harley Davidson Anniversary Celebration | | | |
Written by Gonzalo Figueroa
Friday, 17 May 2013
Here is a Link to a new video that shows we made this photo with my friend Oliver. The idea was to take a photo with a Harley Davidson on the runway to use it in a aniversary event poster.

http://youtu.be/zL0ikoliiko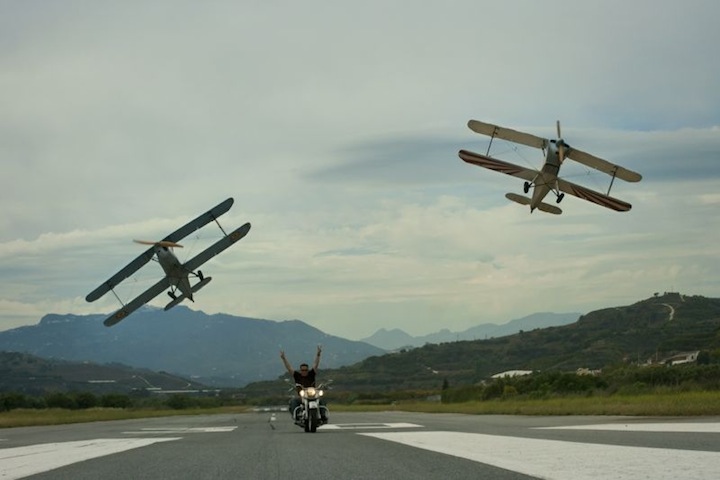 ---
| | | | |
| --- | --- | --- | --- |
| Elmendorf "Very Special" almost there | | | |
Written by Administrator
Wednesday, 08 May 2013
Len Elmendorf's specatcular Jungmeister replica is almost ready! Shown here during the weighing process.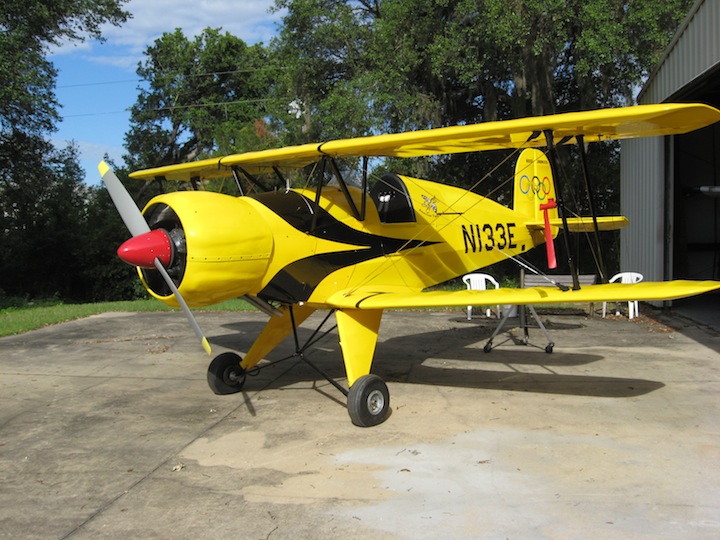 ---
| | | | |
| --- | --- | --- | --- |
| Colorado wing raising party | | | |
Written by Doedo Schipper
Wednesday, 08 May 2013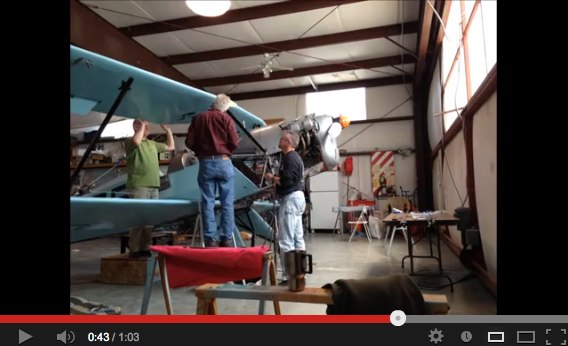 <Click on the image above to watch the video>

We had to take the plane apart for work on the fuselage. We wore out the fabric that the previous owner had applied. (Not having any tapes might have had something to do with it)

We now now have new fabric over the fuselage and tail surfaces. We had done the wings earlier. Hope to have it all together in the next two weeks.

---
| | | | |
| --- | --- | --- | --- |
| Friedrichshafen Aero Salon | | | |
Written by Administrator
Wednesday, 01 May 2013
How incredible that 78 years on, there wasnot one, but two new versions of the Jungmann at Friedrichshafen!

These pitctures of the FK131 light sport Jungmann, and the AirRes LOM Jungmann were provided by Mr. Frantisek Kucera, President of Czech Aviation Reporters ( KLN ).

First, here is the FK131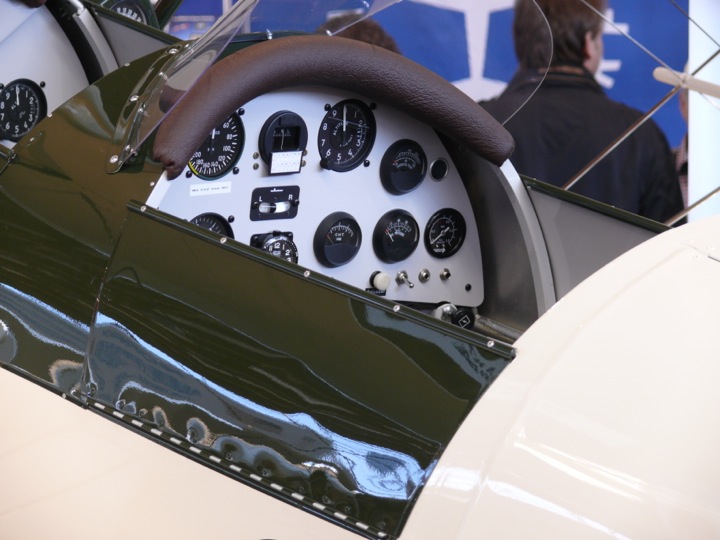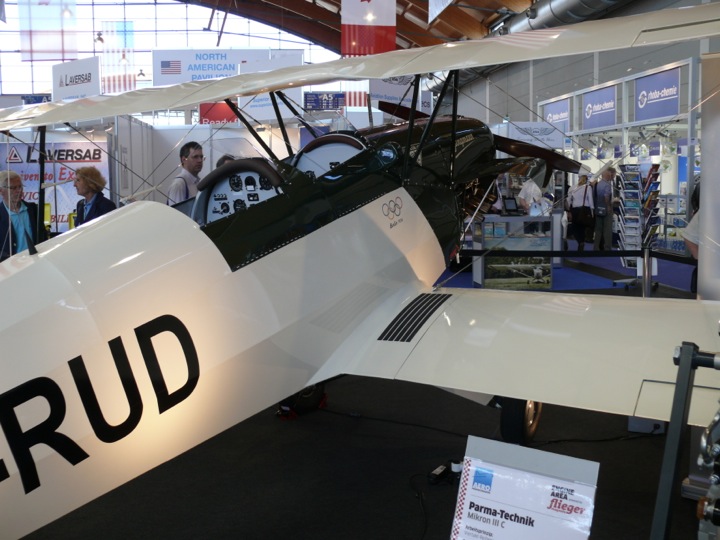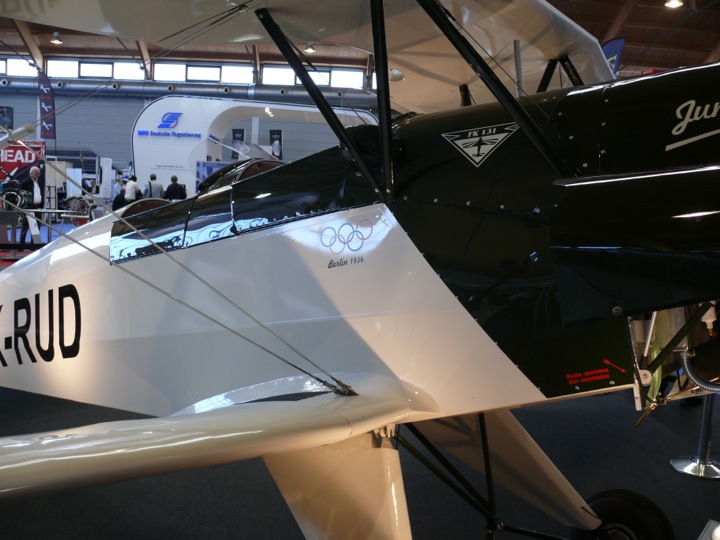 And the AirRes aircraft: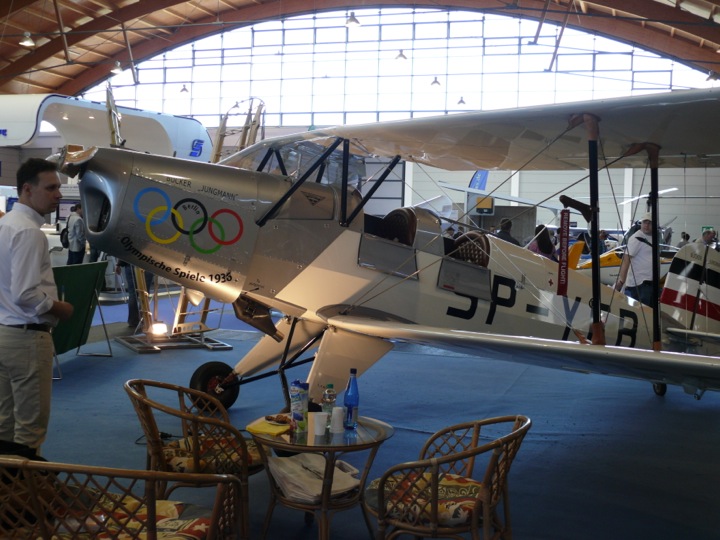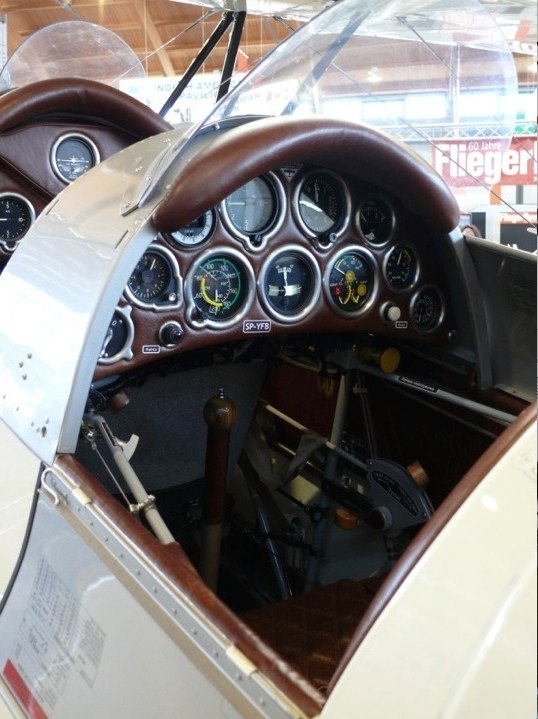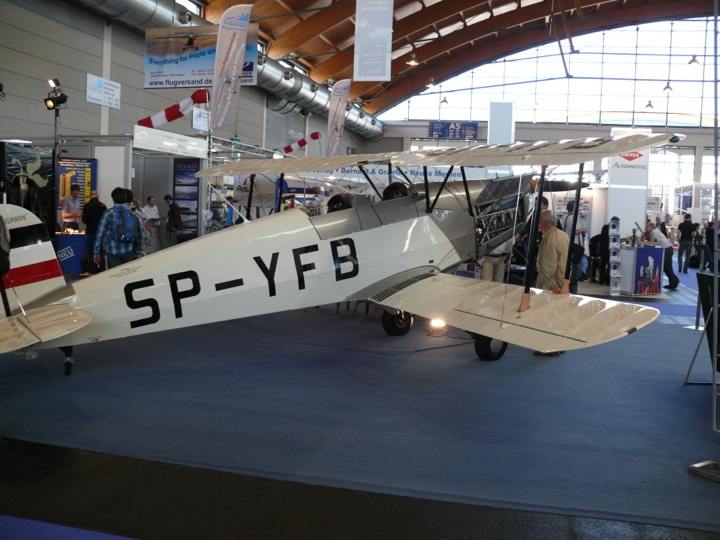 Thank you to Mr Kucera for the pictures, and to Mira Slovak for passing them on to me.

---
Written by Administrator
Friday, 26 April 2013
Yes! It's time to mark your calendars, book your time off from work, and get out the sectionals. Mary and Gordon Clement have announced that they will be hosting the Bucker & BBQ flyin once more at their hangar at the beautiful Mountain Airpark, in Northeast Georgia, USA. ( 0GE5 ).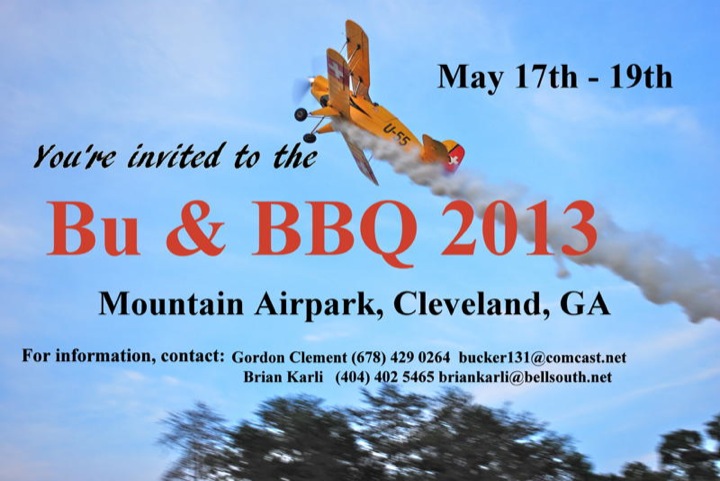 The 2012 event was one of the best fly-ins ever, Bucker or otherwise, and if there is any possiblity that you can attend, you really should!

The hotel of choice for the event is the Days Inn, 1477 Level Grove Road, US 441 & US 23, Cornelia, GA 30531 http://www.daysinn.com/hotels/georgia/cornelia/days-inn-cornelia/hotel-overview

You can see some more pictures from the 2012 event here .

---
| | | | |
| --- | --- | --- | --- |
| One spacer, two spacers, three spacers . . | | | |
Written by Administrator
Saturday, 20 April 2013
All of the counting and bagging has been completed. They will ship in the next couple of days.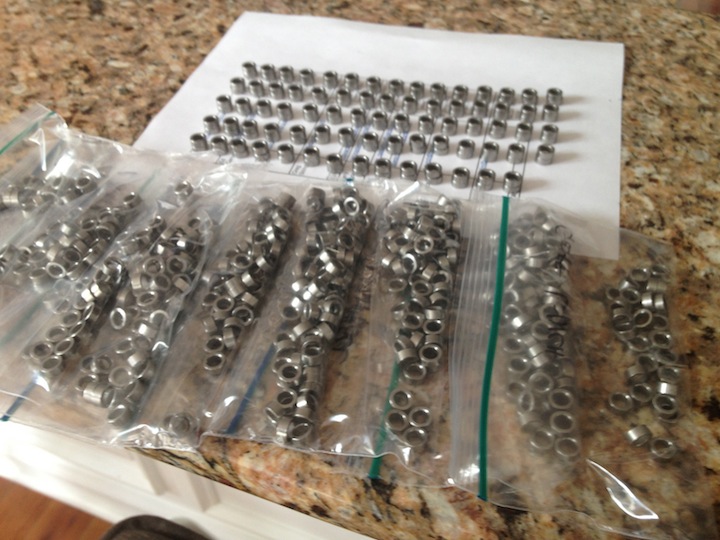 I have counted so many I dream of spacers :)
---
Written by Administrator
Sunday, 14 April 2013
A friend of John Hickman found this interesting Jungmeister picture.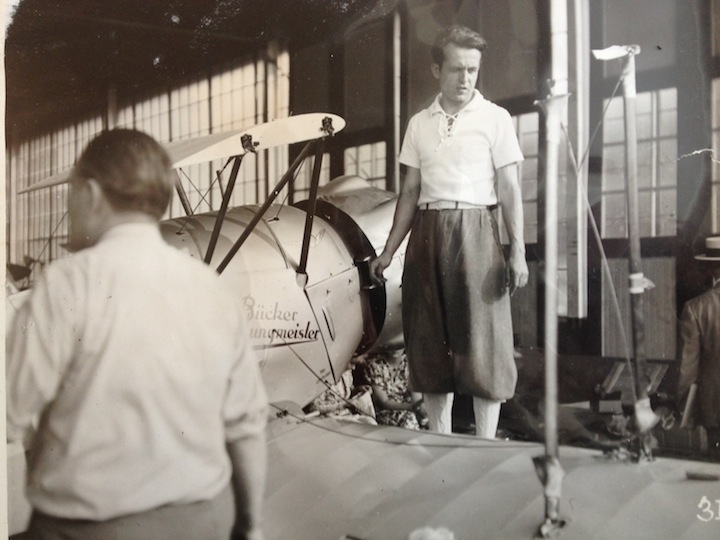 Nothing is known about the picture but it appears to show a Jungmeister in final assembly. Thank you to John for sharing it.

---
Written by Darren J Pitcher
Monday, 08 April 2013
Hi

Can anyone help?.

Do you know how many Jungmiesters were used in the film Aces High? I have G-AYSJ as one that was used but I have read that two were used in the film.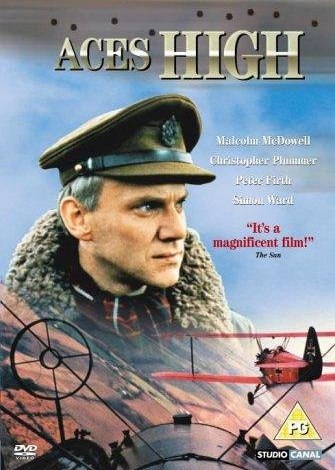 One appears that wears RFC colours as 'E622' and also one painted in German colours.

Any help would be appreciated

Regards
This e-mail address is being protected from spam bots, you need JavaScript enabled to view it

(I know there were at least four Stampe SV4Bs pretending to be SE5As [G-AZGC, G-AZGE, G-AWXZ, G-AXYW], a Valtion Viima II [G-BAAY], a Tiger Moth [G-AOBX] and Jungmeister [G-AYSJ] painted as E622. Don't know about a second Jungmeister - Steve)

---
| | | | |
| --- | --- | --- | --- |
| Oklahoma City Jungmeister replica | | | |
Written by Brian Karli
Sunday, 07 April 2013
Here is a Jungmeister replica I have not seen before. It is on display at the Science Museum in Oklahoma City, OK.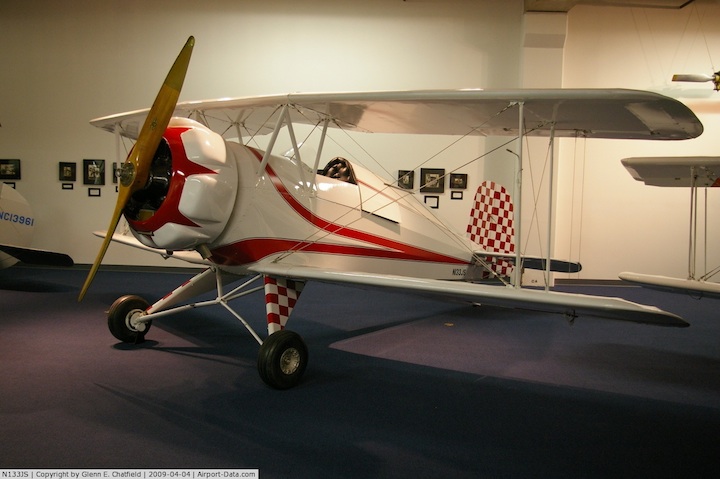 It is listed as a Shipman Bucker Jungmeister replica built in 1970. It has a Warner engine and given a serial number of 12.

Anyone know more about it?

Brian

---
| | | | |
| --- | --- | --- | --- |
| CASA/Bucker landing gear modifications | | | |
Written by Administrator
Friday, 05 April 2013
Jésus Ballester has writen a document (which I have crudely translated via Google Translate) that lists the modifications that were introduced by the Spanish air force and by Bucker Prado to counter the difficulties experienced in operating th CASA 1131 Jungmann in training, often from less than perfect runways.

Both the Engligh and Spanish language versions are to be found in the "Jesus Ballester collection" within the Documents/Downloads setion of the website. Look for "Achilles heel".


---
| | | | |
| --- | --- | --- | --- |
| Getting ready for the Fly-in | | | |
Written by Administrator
Saturday, 30 March 2013
Brian Karli's Jungmann, an aircfaft that has been enjoyed by so many lucky people over the years, is getting some maintenance in preparation for the Bucker & BBQ fly-in to be held in May. More than maintenance really, the family Bucker will be enjoying new Lord engine mounts, and for the first time, new hydraulic disc brakes.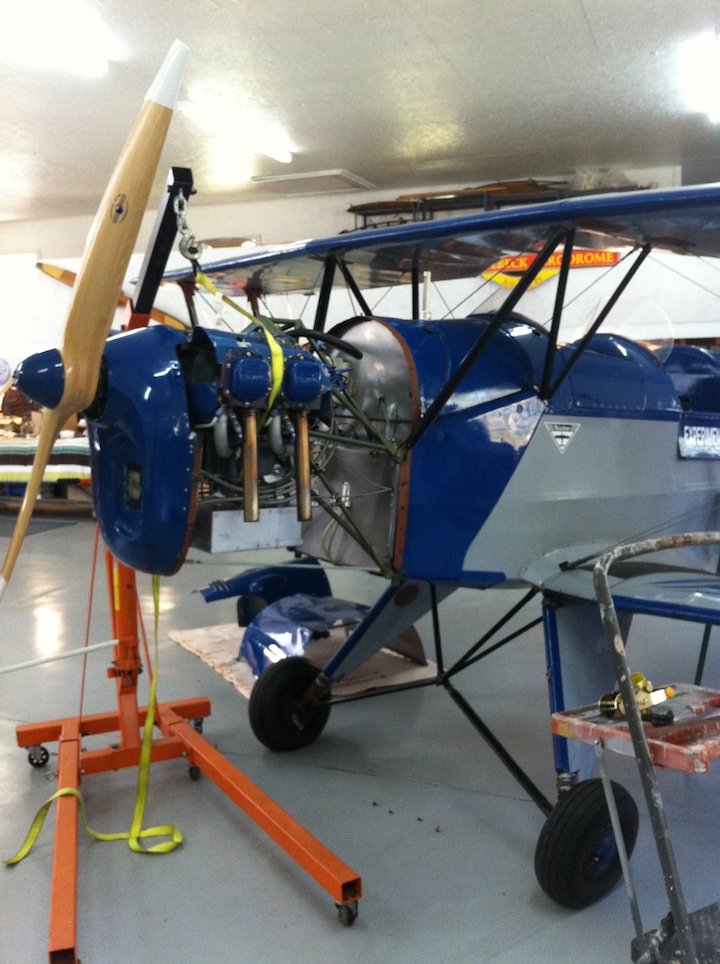 ---
| | | | |
| --- | --- | --- | --- |
| Traveling to Switzerland? | | | |
Written by Administrator
Sunday, 24 March 2013
When I purchased two of these models for Bucker enthusiasts in Switzerland, I should have checked ahead of time because when I went to send them to Switzerland, I found that they were too large for the US Postal service, and too expensive to ship any other way.

If you are planning to travel from the USA to Switzerland anytime soon and would be willing to convey two very light cardboard boxes as checked baggage, I would be pleased to hear from you (and so would the Swiss Bucker museum.)

Steve

---
| | | | |
| --- | --- | --- | --- |
| Control surface bearings - UPDATE | | | |
Written by Administrator
Tuesday, 12 March 2013
Update to the update - The spacers will be cut from 316 stainless steel, not 4130 as previously stated. The price is the same.

I have received quotes from machine shops across the country. The best I have received would result in a price of $1.50 per spacer including sales tax and shipping to me. If you would like to be included in the order, please This e-mail address is being protected from spam bots, you need JavaScript enabled to view it in the next week or so and I will order a sufficient quantity. I would need payment at the time of shipment. FYI there are 37 of these bearings in a Jungmann, so 74 spacers would be needed for the entire aircraft. I would guess a Jungmeister is about the same.

Steve

---
One of the current challenges for Bucker owners is sourcing the 19mm self aligning bearings found throughout the control system. These are unusual in that the outer race is 6mm thick, but the inner race is 14mm. Here is one solution.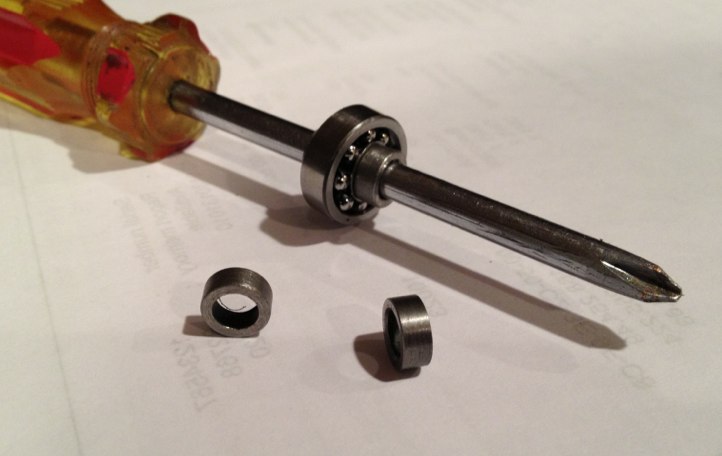 The bearing is a 19mm dual row, self aligning bearing part number 126TN. These are made by a number of suppliers and the best price I have found is here: http://www.vxb.com/page/bearings/PROD/Self-aligning/Kit7039 $4.95 each.

The spacers are cut from standard 4130 seamless tubing of OD 3/8", wall thickness 0.65" (Aircraft Spruce 03-01500) and are cut to exactly 4mm long. Two spacers (one eiher side) will provide a bearing indistinguishable from the 6/14mm originals.

I called a local machine shop to see if they could cut the spacers for me. I got lucky because they turned out to be "precision grinding" specialists and that it turns out, is the prefered technique for producing spacers. The cost for cutting 100 spacers was very reasonable.

---
Written by Administrator
Sunday, 10 March 2013
During a recent landing, the axle separted from the landing gear of this Jungmann. No one was hurt, but the Jungmann will require significant repair.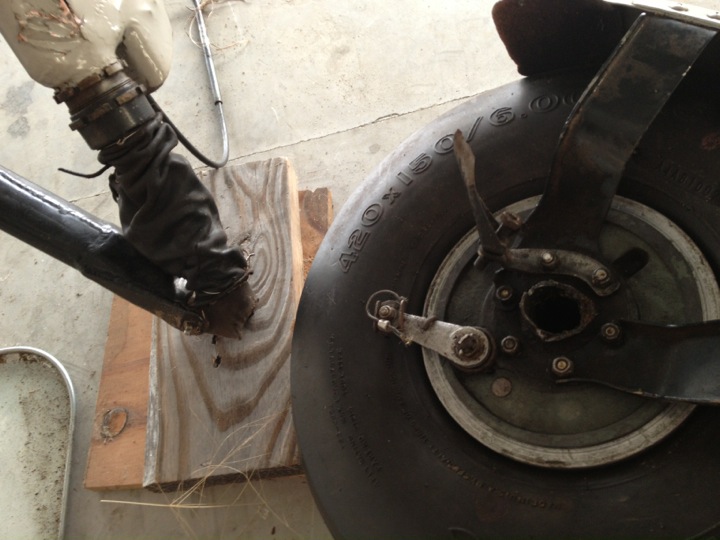 The appearance of the break seems to indicate that the failure may have originated at a crack that may have been there for some time. No doubt more will be learned once the safety board issues a report.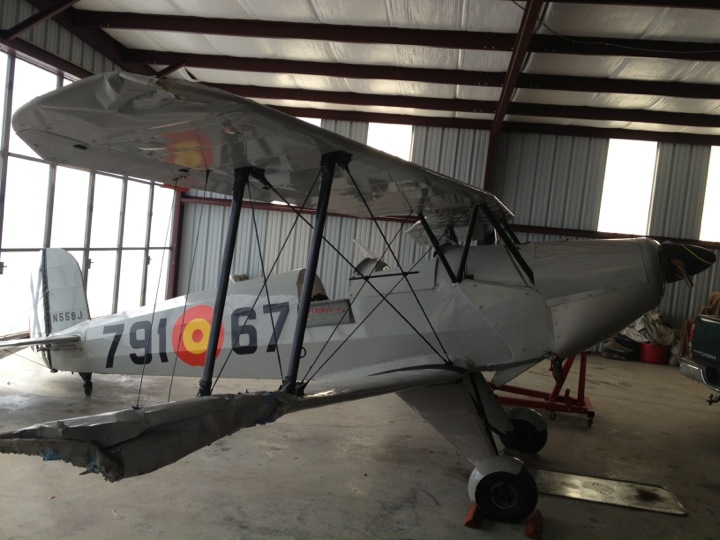 As the broken gear leg dug into the grass the aircraft "cart-wheeled" causing substantial damage to all four wings, and distorting the forward fuselage.

Let's be sure to learn from this and check this area carefully during inspections. Remember what has been learned about the flying/landing wire fittings too!

Thanks to Tom Muller for sharing this important information.

Update -

Jesus Ballerster points out that there a possibility that water can become trapped inside the gear legs and may lead to rusting. It is common practice to drill a hole in the gear leg to allow the water escaper like so: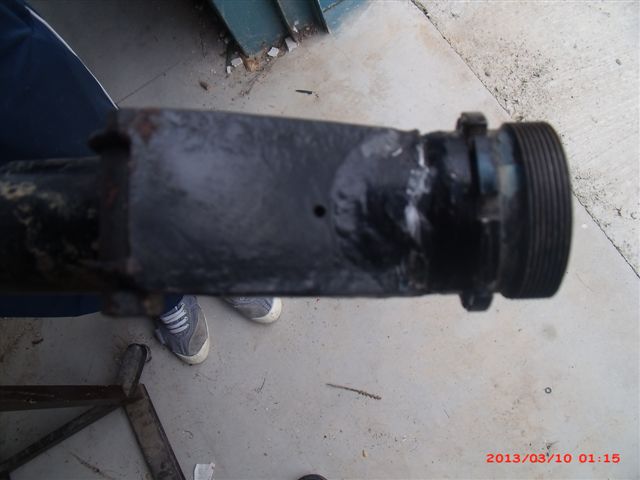 Several updates were made to the landing gear system over the years. To see if you have the latest check the document "CASA landing gear modifications.doc" in the Jesus Ballester collection on the Downloads/documents page.

Thanks again to Jesus for providing this information.

---
Written by Administrator
Sunday, 10 March 2013
Looking like the cabin of a European super-car, this is the cockpit from the Jungmann recenetly finished by Air-Res in Poland. - Wow.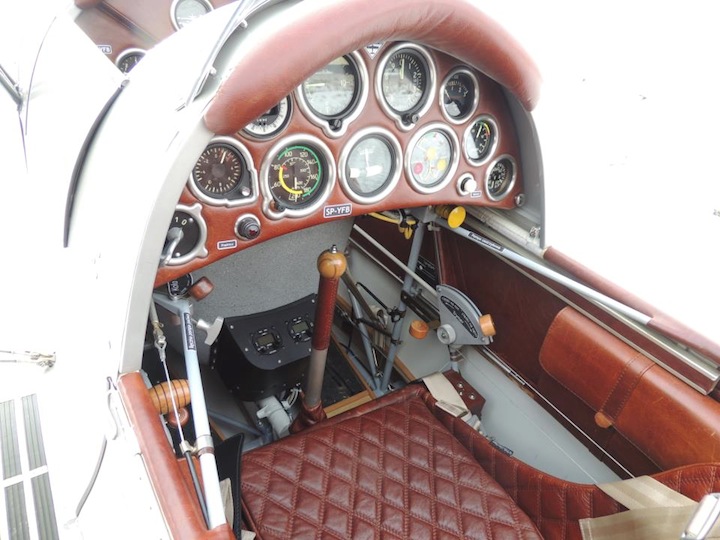 ---
Written by Administrator
Thursday, 28 February 2013
Bucker Prado have made a run of these strut cover plates. I received a set this week and found that they are beautifully made.

This e-mail address is being protected from spam bots, you need JavaScript enabled to view it for pricing.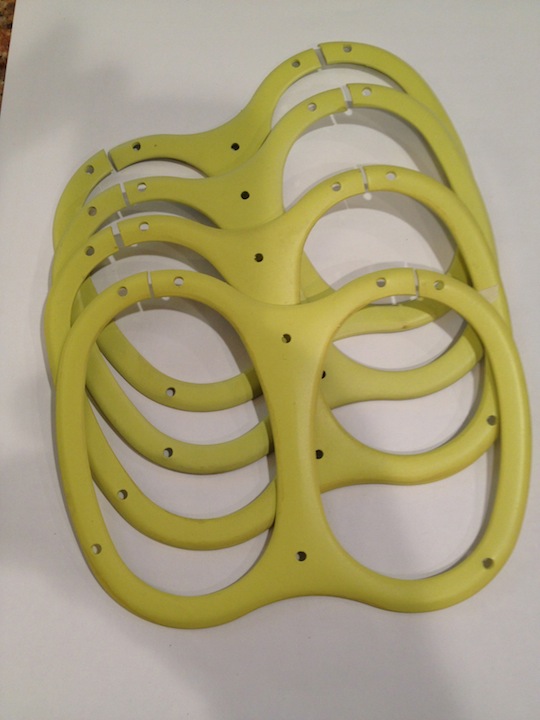 ---
| | | | |
| --- | --- | --- | --- |
| Miklos Schermer Voest's Jungmann | | | |
Written by Administrator
Sunday, 24 February 2013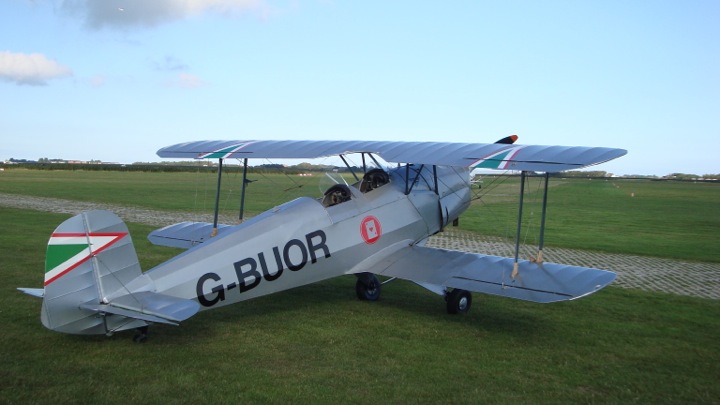 This beautiful CASA 1-131 belongs to Miklos Schermer Voest and is finished in the color scheme used by the Hungarian air force during WW II.

---
Written by Administrator
Saturday, 23 February 2013
I recently found a company that will make gaskets with no tooling charges and no minimum oreder quantity. They make everything from the multi-layer cylinder head gaskets for a V12 Lamborghini to simple cork or silicone rubber gaskets like the example below.

You can send them an original, a drawing, or you can do the whole thing by email. Place the gasket in question on your flat-bed scanner and place a piece of graphpaper on top. (You can download a page of graphpaper from their website.) The scanned image will look like this: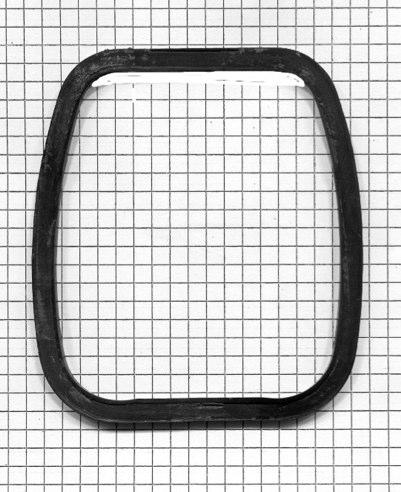 Now email the image to
http://gasketstogo.com/
at the address they provide on their website and you will receive a quote. It was less than $3 for the valve cover gasket shown above. (Silicone rubber/cork, 3mm thick)
If you accept the quote, the gaskets are made and mailed, and you pay by credit card from a PayPal invoice. From the little research I did it would appear that the service is reliable and customers are pleased with their work.
---
| | | | |
| --- | --- | --- | --- |
| Bestmann Pilot operating handbook | | | |
Written by Administrator
Friday, 22 February 2013
Marcin Skrzypacz has provided a copy of the original German Bu131 POH.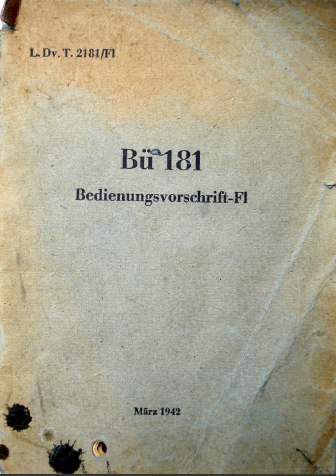 You can down load a copy from the Downloads/Documents secion, or directly from here.

Thank you Marcin!

---
Written by Brian Karli
Saturday, 16 February 2013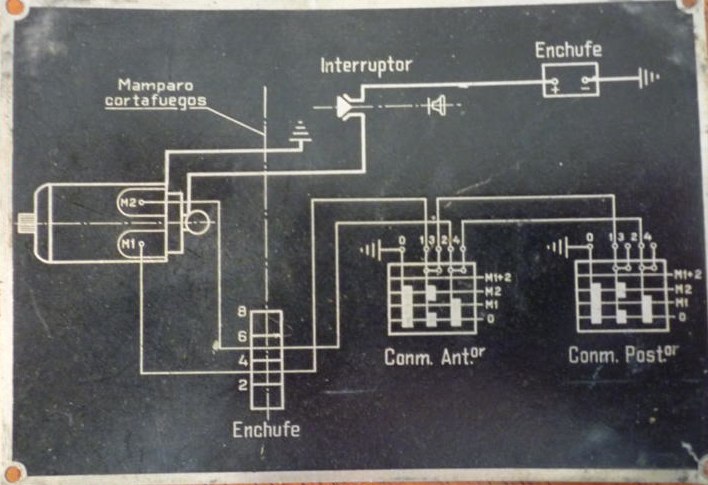 ---