Jorgen
Captain



Gender: Male
Location: Lund, Sweden
Registered: Apr 2007
Status: Offline
Posts: 777







---

Posted Saturday, October 24, 2015 @ 05:06 AM

Hello Fournieteers,
just a little tip I should have done years ago and avoided scratching myself, jackets etc. On XST there is a cotterpin to lock the nut holding the canopy latch, I've seen similar on other 4s.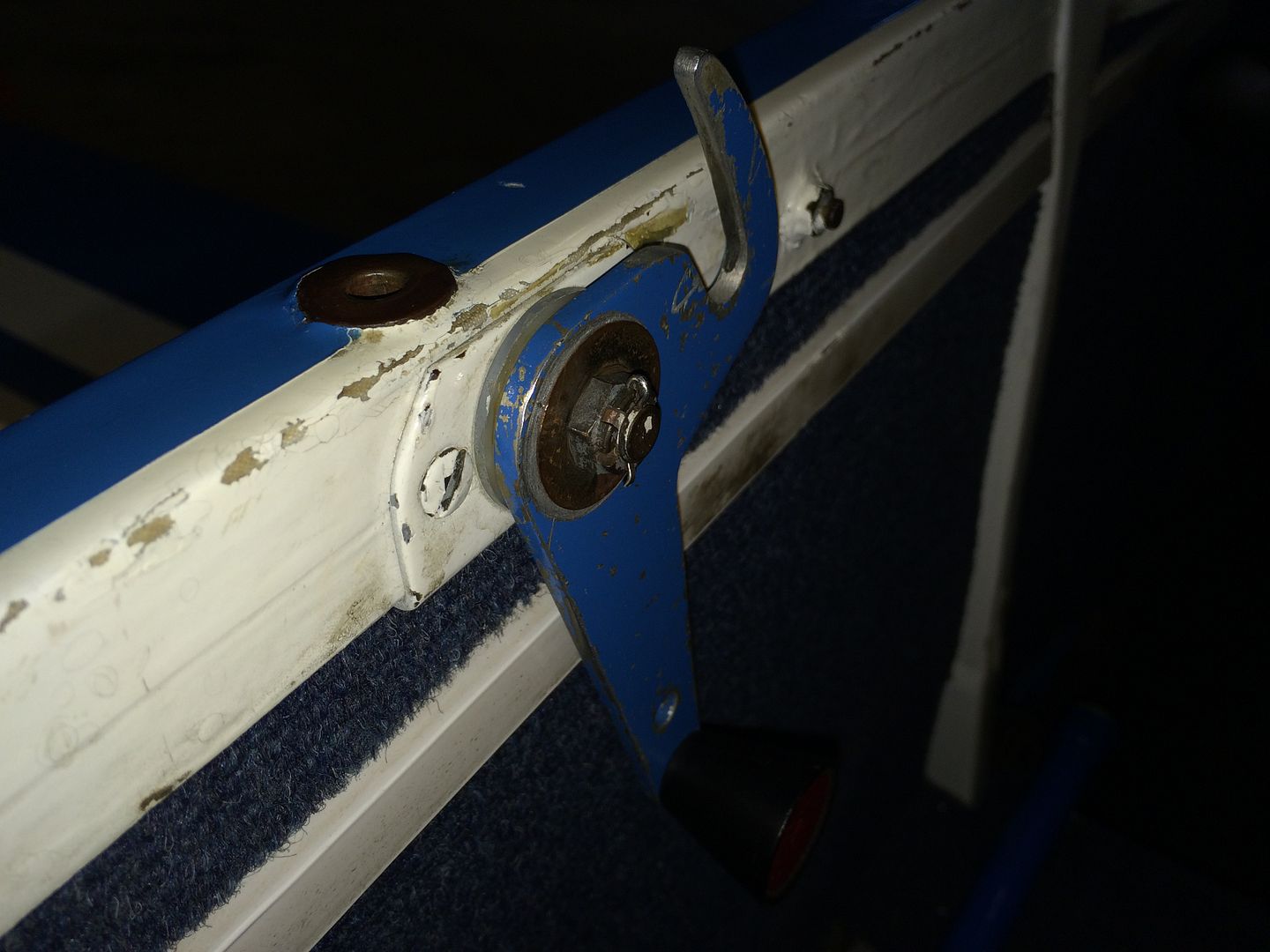 There are plastic covers that sits really nicely over the nut, and the cotterpin (that scratches everything) actually helps holding the cover in place.


...and this is how they look inside (the two are not the same size).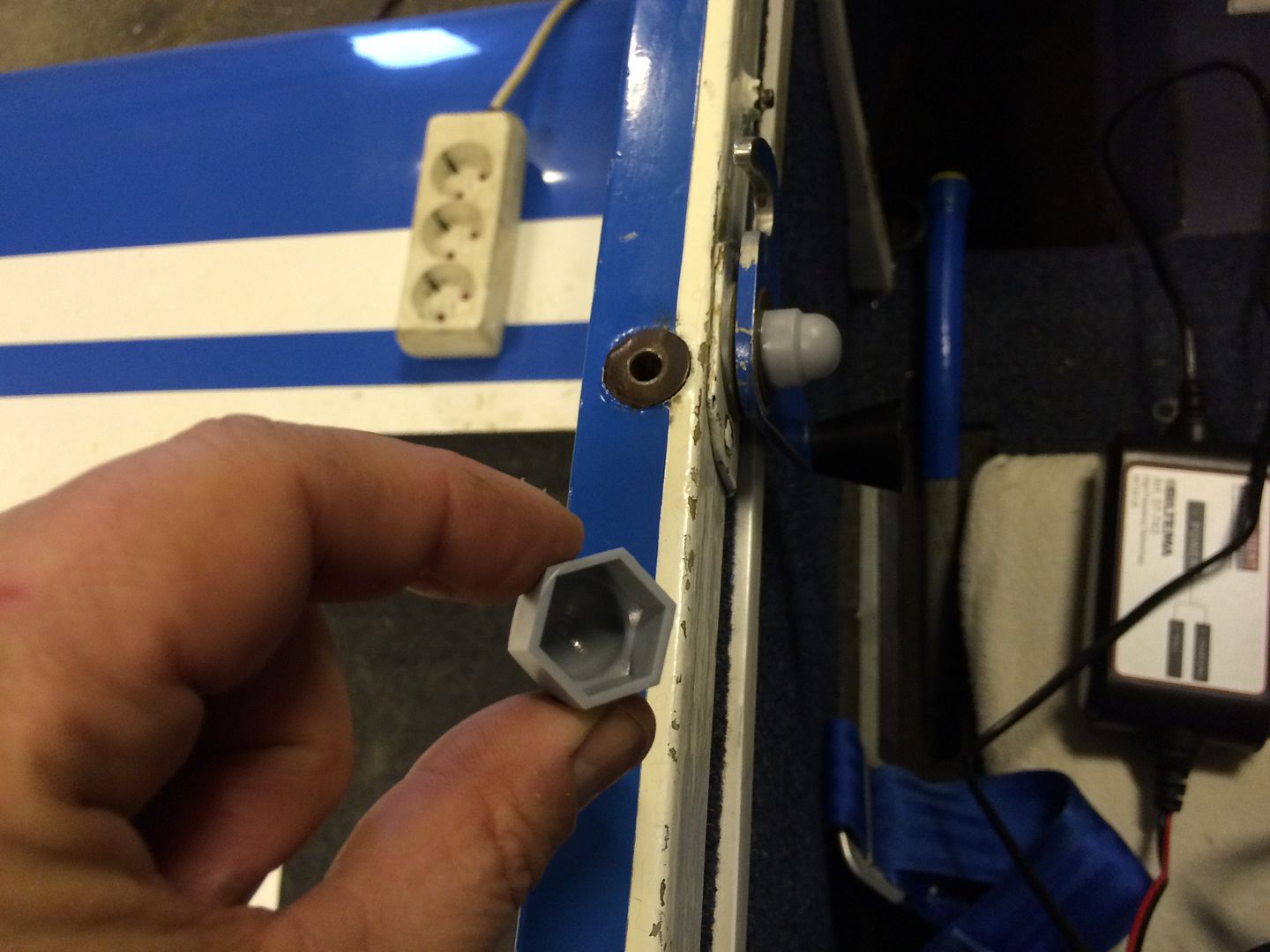 May the 4s be with you/ Jörgen
[Edit by Jorgen on Saturday, October 24, 2015 @ 05:07 AM]